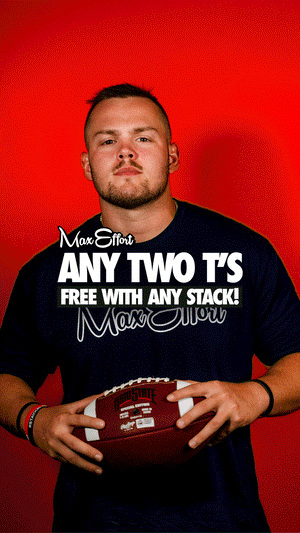 🎃 🥧 🎃 🥧 🎃 🥧 🎃 🥧
The world's best-tasting, best-mixing, and most effective protein just got even better.
→ Toss a scoop in your shaker
→ Recipes coming soon
→ Make a concoction
SHOP PUMPKIN PIE 🎃 🥧
21 Day Busy AF Diet Plan
How to Get Started
21 days to get your sh*t together!
Absurdly convenient
Improves digestion
Builds lean muscle
Helps shed fat
Boosts energy
👉 START NOW
SAVE UP TO 30% WHEN YOU BUILD A STACK!
Build your own 3 or 5 product stack specific to your goals and save!
OUR PRODUCTS ARE TRUSTED BY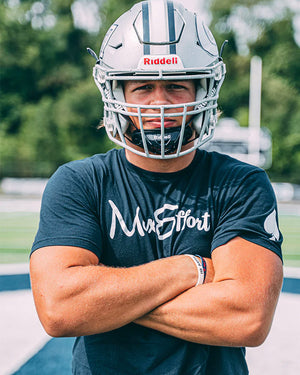 athlete department 🏆
We are a company for athletes, by athletes. Our products backed by science and results. Trusted by NCAA & Professional Strength Coaches across the world.
VISIT OUR ATHLETIC DEPT. 🏆
SEE WHAT OUR CUSTOMERS ARE SAYING