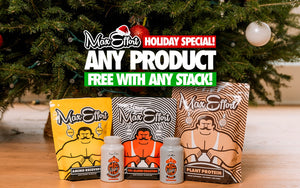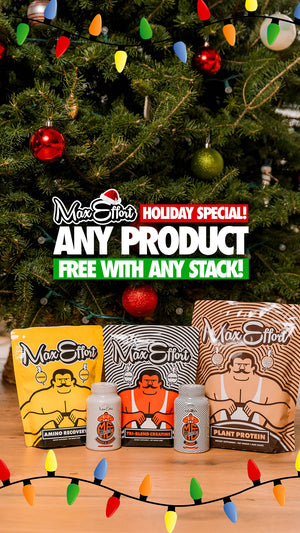 #IWANTABZ CONTEST!
REGISTRATION STARTS JAN 1.
After the holiday season, we all could use a 40-day reset... and that's where the magic begins.
Our 40/80 day transformation contest is not just a challenge; it's an opportunity for everyone to create momentum and get in the groove of a healthier lifestyle.
👉 PRIZES & INFO
GIVE THE GIFT OF GAINZ THIS HOLIDAY SEASON! 🎅🏼🎄
Want to be the the coolest parent, uncle, or brother this holiday season? Give your special person a Max Effort Muscle gift card!
SHOP NOW!
AMINO RECOVERY
✓ Maximize Recovery
✓ Prevent Muscle Breakdown
✓ Hydration Complex
SHOP NOW!
free diet + supplement meal plan for athletes!
For Athletes of all ages to follow!
Learn when to take your supplements ✓
Learn when to take your supplements ✓
Know what food to eat ✓
Eliminate all of the guess work and dominate on the field or court!
👉 START NOW
SAVE UP TO 30% WHEN YOU BUILD A STACK!
Build your own 3 or 5 product stack specific to your goals and save!
OUR PRODUCTS ARE TRUSTED BY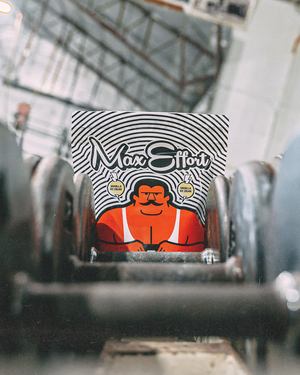 TAKE THE QUIZ!
DON'T KNOW WHERE TO START? Take our product quiz to find out which products are right for you and your goals!
TAKE QUIZ 🚀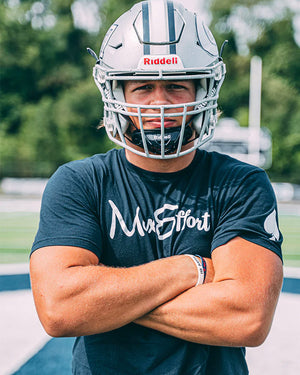 athlete department 🏆
Read some of our sports training articles written by professional strength coaches!
VISIT OUR ATHLETIC DEPT. 🏆
ABOUT US
Based out of Columbus Ohio, and founded in 2016, Max Effort Muscle is a real supplement company by real athletes for real athletes.
We take pride in making the highest quality and best tasting supplements to help athletes, lifters, and fitness enthusiasts at every level optimize their performance and recovery.
Our Philosophy is that you should always give your MAX EFFORT inside and outside of the gym.
NO. MATTER. WHAT.